When running in a proper manner, Google Shopping campaigns can get your business new perspectives. Get expert tips on how to optimize your Google Shopping Campaign to maintain an edge over the others.
How to be among the top advertisers on Google Shopping
Industrywide, optimizing Google Shopping campaigns can be tricky first of all because of the lack of control over the search terms. Let's face it: there are no keywords and no average position. It may sound surprising, but that does not mean that there is nothing to do with the optimization. In fact, below, we've handpicked some expert-backed tips to help you leave your competitors in their rearview mirror. Let's dig in deeper.
Google Shopping campaigns optimizations tips and domination recommendations
1. First things first: know your opportunities. Set different shopping campaign priorities to detach your users' intents. Switching from one single shopping campaign to two or three filtered ones is a smart way to go. In that case, you can bid based on your ultimate product performance, instead of aggregating all your product's performance into one bid. As a result, you are likely to enjoy a serious impact on eventual profitability.
2. Specify negative keywords. Yes, we've already mentioned that there is no search word control, but you can easily set the negative keywords for search terms in which you don't want your products to appear.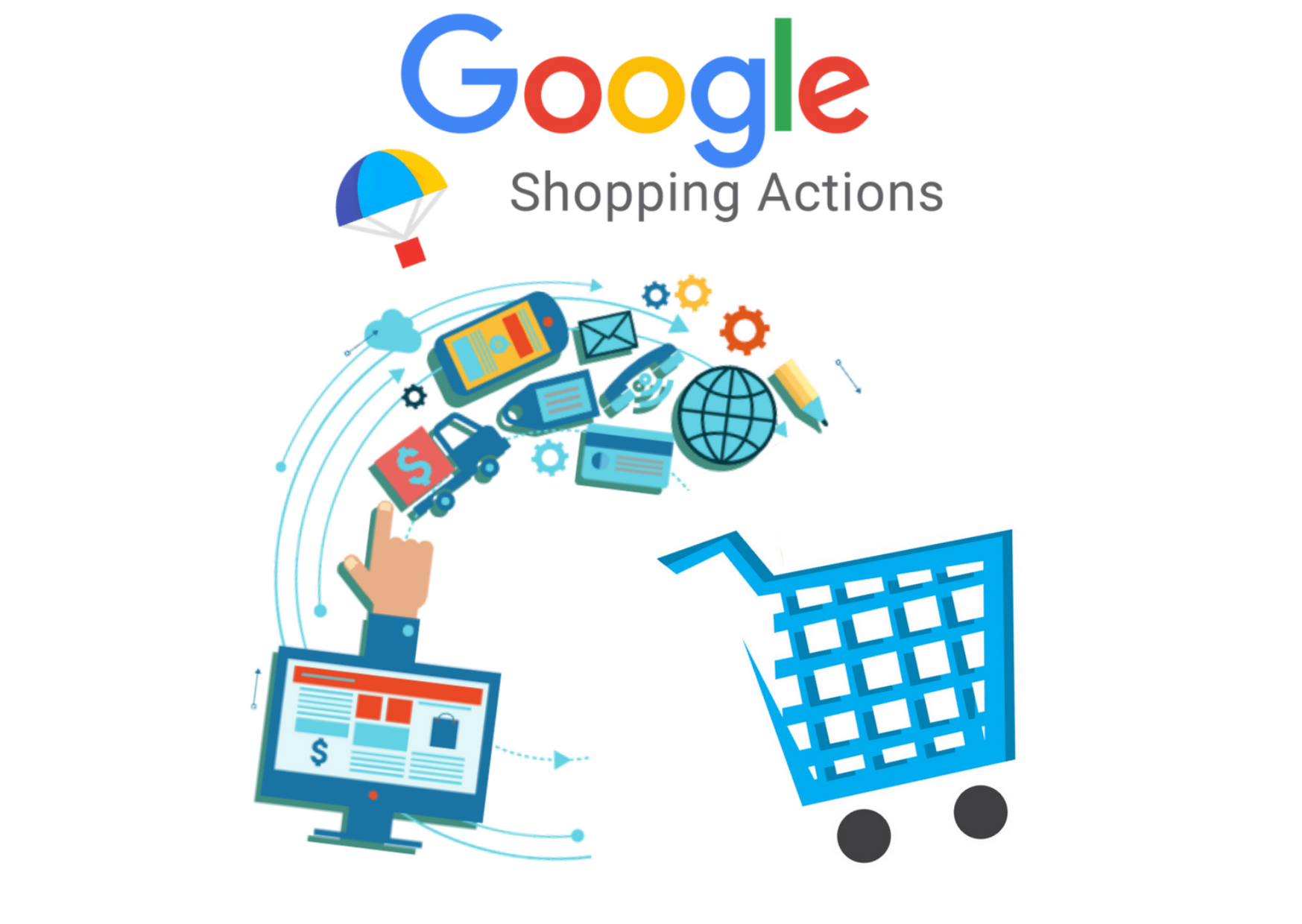 A hot tip: set up several negative keyword lists. There can be keywords that are campaign-wide, a list of specific campaigns, and even a list of product categories. In that way, not only that you will filter irrelevant clicks, but you'll increase CTR. Adding fuel to the fire, you won't just save money – you'll boost your product search effectiveness, bringing even more profit in the future.
3. Find who are your campaign losers and who are the winners. Identifying your winners and losers can significantly boost your sales, lowering your CPA. First of all, re-examine your zero-impression-ads and reset your Low CTR ads. But ensure to mind your ultimate campaign and market niche. Here's a simple example – an ad with running shoes that features 100 clicks and 0 conversions is a loser, but it may not be for a luxury car.
4. Showcase your most successful ads. Being a novel format, very few advertisers use it.
For you, that means that it can lead to a loss of your competitor's visibility, but a big surplus for your product.
5. Track and monitor your competitors' prices with a reliable service, such as uXprice. In fact, minding the prices competitors offer is a crucial step for every e-commerce business. Do you know that 80+% of American buyers find the price policy a key criterion when choosing the service to deal with?
6. Implement day-to-day price changes to your campaigns to remain competitive. On top of that, uXprice gives you another unbeaten advantage- the knowledge of your competitor's stock status. Wondering what that can bring you? The scenario is a common one: your competition does not have stock for a product that you do. Why not take advantage of that state and re-adjust the prices?
7. Last but not least, apply attention-grabbing images and use an out-of-the-box way to make your campaigns. That's how you help your customers make the right choice. People are scanners, you know.
Final Notes
Running your Google Shopping campaigns is not that easy, especially if you are a newbie, first of all, because it's extremely hard to control the search terms. But leaving your Google Shopping campaigns as they are or simply unattended may be an unwise move as well. Instead, use the above-mentioned tips to keep your campaigns optimized. Going forward, don't forget to monitor your competitor's product price on a regular basis so that you could expand and conquer new markets. With a reliable price monitoring service, you'll gain insights into your competition and implement the appropriate strategy to leverage your business. With all of your new-found knowledge, you have lots of chances to succeed. So, good luck!
Here are some interesting materials for you:
How To Implement A Competitive Pricing Strategy That Is Hard To Beat
Competitive pricing – implementation case and results